Multiple mobile platform native development of an interactive book for iOS, Android, WP7 and Windows 8 Metro.
This application was image and animation rich, creating an challenge for cross-platform development. At the client request, this was done without the benefit of a MEAP and was therefore done in Objective-C, Java and C#.
While the book and artwork already existed, it was adapted to a interactive environment. Animations and audio were used to augment the book, including for example the animation and audio on the wall clock: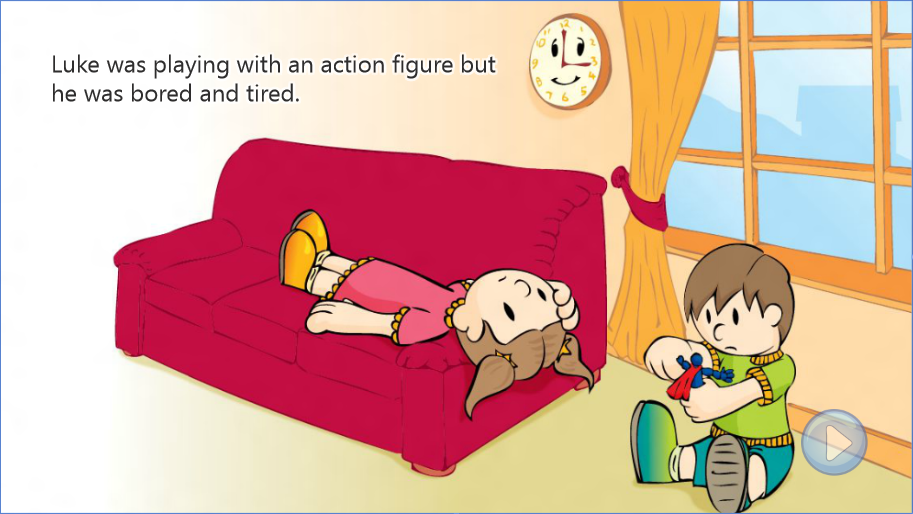 This was built with one of my teams from SMS, including Tim Schneider and Michael Fagan.
Update: While this was listed in Google Play, iOS App Store and the Windows Store; it has been deslisted by the owner, SA Water Corporation.